This page contains my various musings on a variety of topics.
I hope you enjoy rummaging around...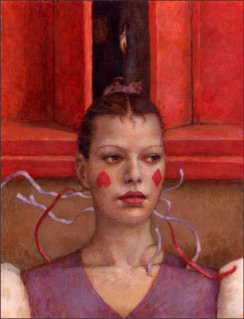 STANLEY KUBRICK - Thoughts on Eyes Wide Shut
PAINTING ANALYSIS
PUBLIC EYE - Thoughts on an old TV programme.
MISSING DOCTOR WHO - 'The Celestial Toymaker' and childhood's
imaginative legacy.
CHRISTMAS
FORBIDDEN PLANET - A touch of the sublime.